In this helpful article about restoring your civil rights, we will discuss the following topics: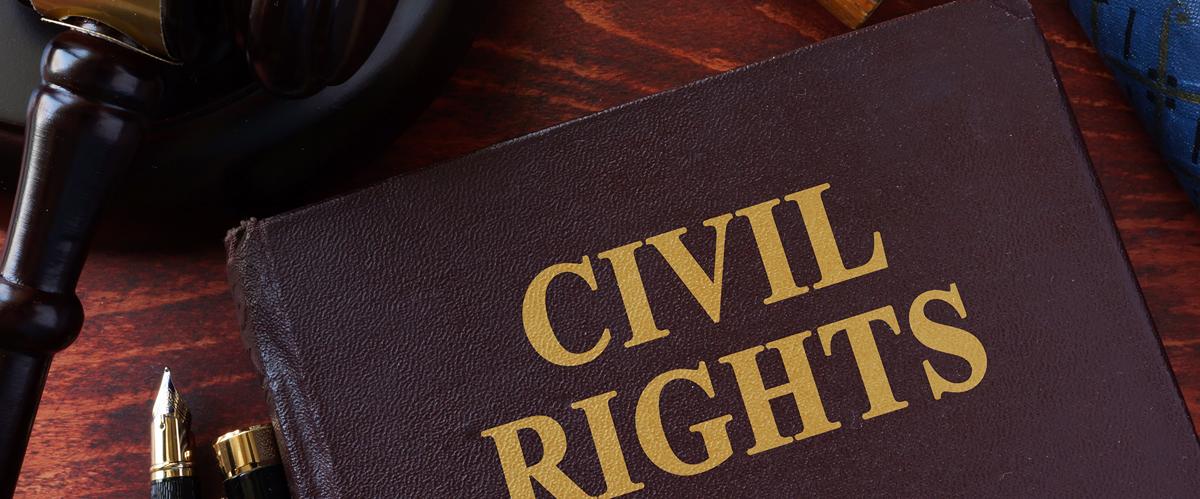 Civil Rights Restoration in Arizona 
Having your civil rights is so important as an American.
When civil rights are restored, a person can vote, hold public office, and serve on juries once again.
In Arizona, felony convictions can prevent you from exercising these rights. 
The majority of Americans and Arizonans treasure these liberties because they define what it is to be an American. Regaining these rights can be a crucial step on the road to a triumphant return to society. We hope to assist you in becoming a productive member of society by getting your civil rights restored back to you.
Take our free online eligibility test to determine if you qualify to regain your civil rights in Arizona or for any of our other services. We are here to help you and understand that each case is unique.
In Arizona, the average Civil Rights Restoration lawsuit lasts between three and four months.
Despite our best efforts, the courts operate on a first-come, first-served basis, so the sooner you begin the procedure, the sooner your civil rights can be restored. Contact us if you have any questions regarding the civil rights restoration process. 
How to Petition the Court to Have Your Civil Rights Restored
If you were found guilty of just one felony, your civil rights would be immediately restored if you fulfilled the terms of your probation, were fully released from jail or prison and satisfied any fines or restitution the judge imposed.
The necessity to have paid all fines to be qualified for automatic restoration of civil rights was eliminated by a legislation change in 2019.
Remember that the right to bear arms is not subject to automatic reinstatement.
However, suppose you were convicted of two or more felonies. In that case, you may ask the court to restore your civil rights after your probation is finished, or you receive an absolute discharge from prison, and two years have passed after the final discharge.
We can file a civil rights restoration petition in the county where you currently reside if your conviction came from a federal court. Getting your civil rights restored can be a convoluted process, but rest assured that we are on your side from start to finish. 
You can apply to have your civil rights restored even if you have a federal conviction and live in Arizona.
Federal conviction recipients are only eligible to request the restoration of their civil rights, not their access to firearms.
Restoration of weapon rights is not part of civil rights restoration. In Arizona, the process for restoring handgun rights is distinct, and there are distinct waiting periods for applicants.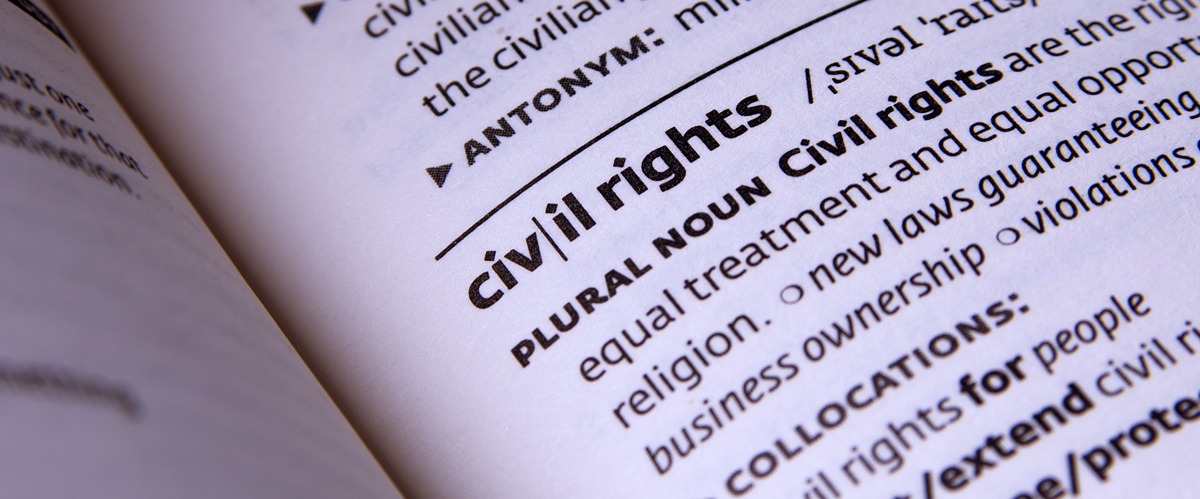 Conclusion:
Navigating the laws governing civil rights restoration in Arizona can be challenging. It is essential to understand who is eligible to get their civil rights back
If you want to restore your civil rights, it is important to seek the advice of an experienced civil rights attorney. We are on your side. Contact us today by dialing (602) 536-8866.
TOP 10 HELPFUL QUESTIONS ASKED ABOUT
Restoring Civil Rights in Arizona
Start With Your Free 5-Minute Eligibility Survey
Take our free online eligibility test to find out what choices are available for your specific Arizona case and get started in the right direction to getting your rights back!
AZ Expungement Lawyer Reviews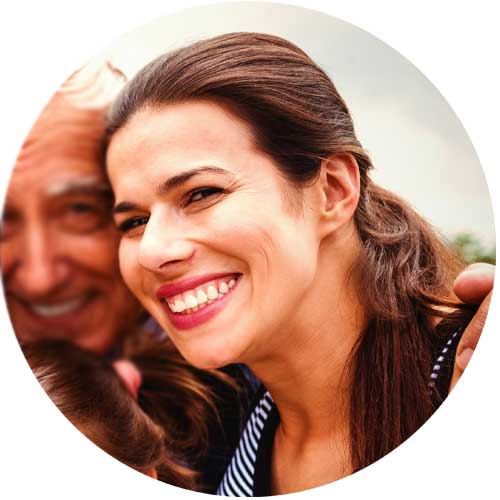 "Unfortunately I  was involved in an accident a few years back that was my fault. My attorney Arja was a true lifesaver for me. She handled everything for me and was able to get my license reinstated and the charge doesn't show up on my driving record. I highly recommend her for anyone in need of expungement services."
Jennifer Coleman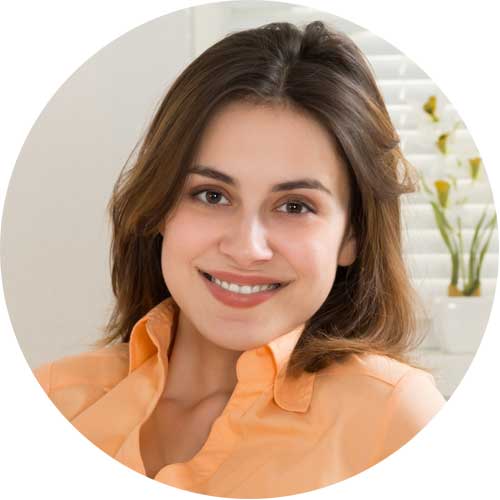 Mrs. Shah was able to seal my record, which has given me a fresh start and the ability to move on from my past mistakes. The process was handled with professionalism and Arja was always available to answer my questions. I'm eternally grateful!
Rachel Ramirez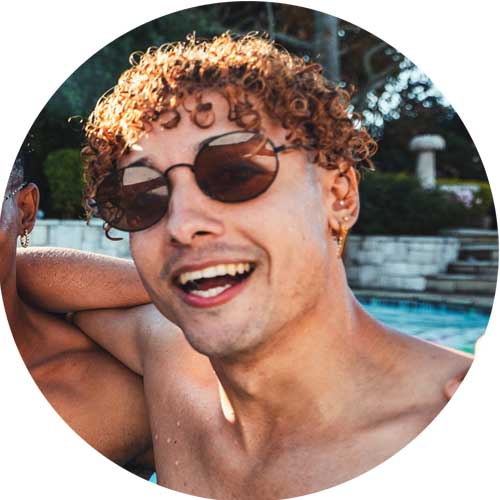 "Arja was a lifesaver for me. I had a record that was holding me back from getting the job I wanted because I had to "check the box" on applications. Arja was able to successfully get it set aside. The process was smooth and stress-free, and I couldn't be happier with the outcome. I highly recommend Arja for anyone in need of expungement services."
Jake Parker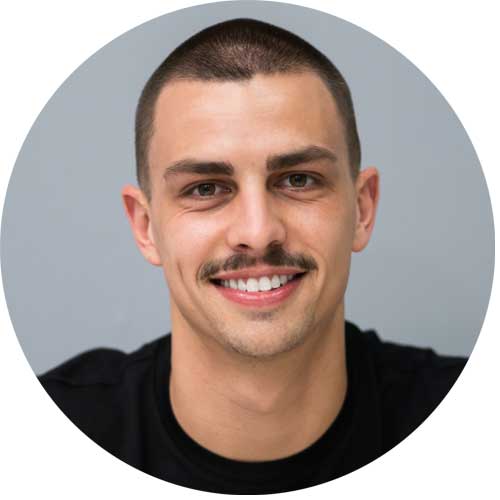 "I was arrested and charged with DUI a few years ago and I have my CDL and do not want it to show anywhere on my MVD record. Arja helped make that possible! Without her help to remove the charge off my record and seal my record, I would always live with the guilt of it being there."
Josh Robinson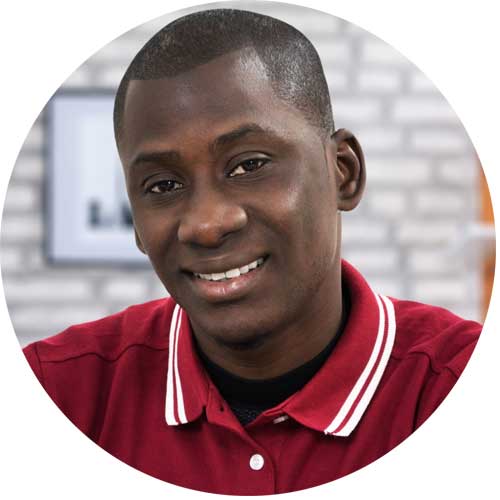 "Arja was incredible with my case. She was patient with me as it was my first time dealing with anything law related and I had a million questions. She always had my back. Now that the one mistake I made is in the past, I can finally move on without the stigma of a bad record. I totally recommend Arja Shah to anyone in the valley who needs her help."
Bobby Hightower