In this helpful article about criminal record sealing, we will discuss the following topics:

Who is Eligible for Record Sealing?
A person arrested or convicted in Arizona may apply for an order sealing all documents pertaining to the petitioner's arrest, conviction, and sentence under Arizona Revised Statute (ARS 13-911). If allowed, all records will be sealed, and the arrest will be treated as if it never happened.
The sealing of the arrest and case records will enable you to respond confidently to any question, including those connected to work, housing, financial assistance, or loan applications.
A person whose records are sealed may declare that they have never been arrested, accused, or convicted in any circumstance.
In Arizona, a person can petition to have all records of a criminal case sealed if they meet one of the following conditions:
They were convicted of a crime and have fully satisfied all court-imposed penalties and reparations to victims.

The charges against them were dismissed or they were found not guilty after a trial.

They were arrested but no charges were filed.
Remember that several people are excluded from the possibility of record sealing, including those convicted of sex trafficking, crimes against children, significant or violent offenses, or dangerous offenses.
Following the conclusion of their term, which includes all penalties, costs, and restitution, a convicted person may file a petition:
For a Class 2 or 3 Felony, after 10 years.

For a Class 4, 5, or 6 Felony after 5 years.

For a Class 1 Misdemeanor after 3 years. 

For a Class 2 or 3 Misdemeanor, after 2 years. 
The waiting periods are increased by 5 years if you have been convicted of a felony.
Also note that if you have more than one conviction, you must wait until the waiting time for each conviction has passed before asking for relief. 
Just think, you could permanently "hide" the existence of the conviction if the judge has granted the motion for record sealing. Imagine no longer carrying around the burden of having a prior conviction.
Take our free eligibility test to determine if you are eligible to have your arrest record sealed.
The Benefits of Record Sealing
A person who was arrested or convicted in Arizona may request, pursuant to the Arizona Revised Statute (ARS 13-911), that the court issue an order sealing all documents about the petitioner's arrest, conviction, and sentence. 
The judge will instruct the court clerk to alert the prosecutor and the Arizona Department of Public Safety to seal the case files if the case is won.
In addition to notifying the appropriate local, state, and federal law enforcement authorities of the sealing, the department of public safety will mark their records as sealed.
With a few exceptions for law enforcement and government organizations, all courts and law enforcement agencies will be forbidden from sharing any arrest, conviction, or sentence data with third parties.
It will be as though the incident never occurred.
A person whose records are sealed is permitted to claim in any situation that they have never been detained, accused of anything, or found guilty.
After having your record sealed, you could continue living your life without continuing to face the repercussions of having a prior history.
Take our free eligibility test today to determine eligibility so that we can assist you immediately.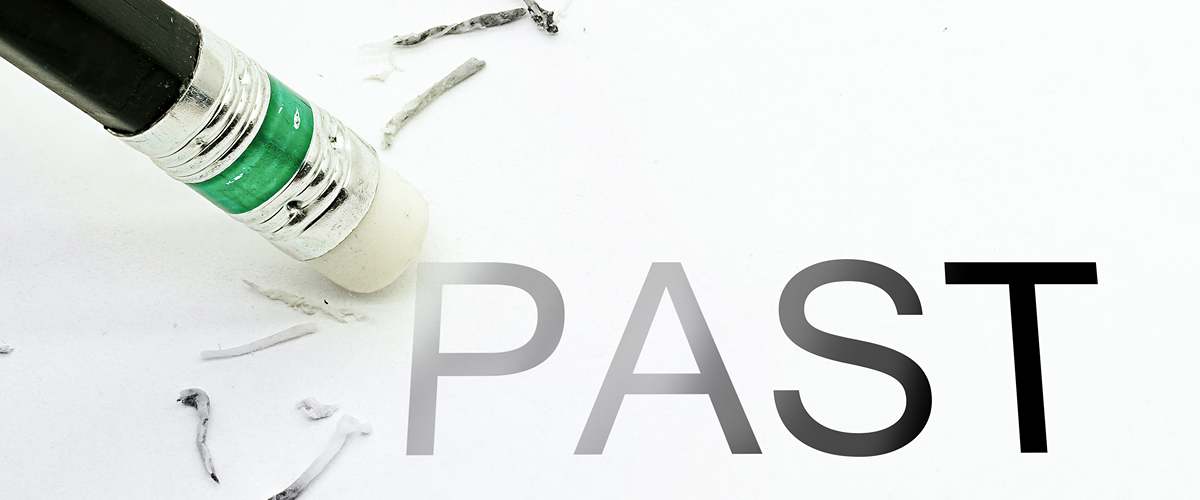 How Long Does it Take to Seal a Record?
In Arizona, the average record-sealing case may take six months or longer.
Because the courts handle each case as it comes in, the length of time depends on how many cases the court has heard before yours.
Remember that there will probably be a significant amount of petitioners as this new relief will be accessible starting in 2023, slowing down the court and District Attorney's operations.
The amount of time since the occurrence, the accessibility of records, whether the DA objects, and the specifics of your case can all impact how long the procedure takes.
As soon as we receive your case, we will compile the data you'll need for your petition. After that, we compile your petition and submit it to the appropriate court. If the DA is concerned about your petition, we will address it.
Our seal record attorney Arja Shah will go to court to aggressively protect your interests. Typically, you won't need to be in court in most situations.
Our goal is to handle as much of the record-sealing process for you as possible.
Contact us immediately by dialing (602) 536-8866, so we can begin representing you. The record-sealing process can be challenging, but it is much less stressful with us on your side. 
Conclusion:
Navigating the laws governing record sealing in Arizona can be challenging. Understanding the difference between these expungement-like processes and how eligibility can vary is essential.
If you are looking to have your criminal record sealing or have questions about expungement in Arizona, it is important to seek the advice of an experienced record-cleaning attorney.
TOP 10 HELPFUL QUESTIONS ASKED ABOUT
Record Sealing Laws in Arizona
Start With Your Free 5-Minute Eligibility Survey
Take our free online eligibility test to find out what choices are available for your specific Arizona case and get started in the right direction to getting your rights back!
AZ Expungement Lawyer Reviews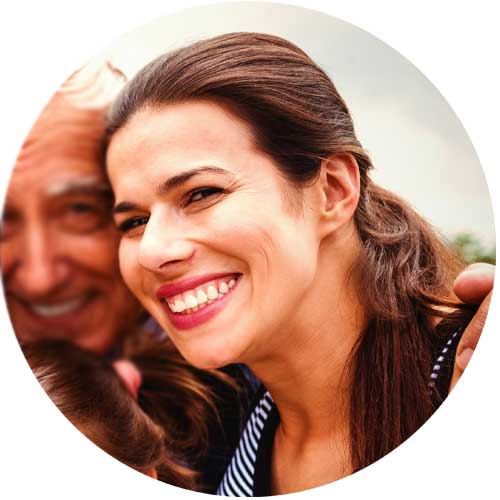 "Unfortunately I  was involved in an accident a few years back that was my fault. My attorney Arja was a true lifesaver for me. She handled everything for me and was able to get my license reinstated and the charge doesn't show up on my driving record. I highly recommend her for anyone in need of expungement services."
Jennifer Coleman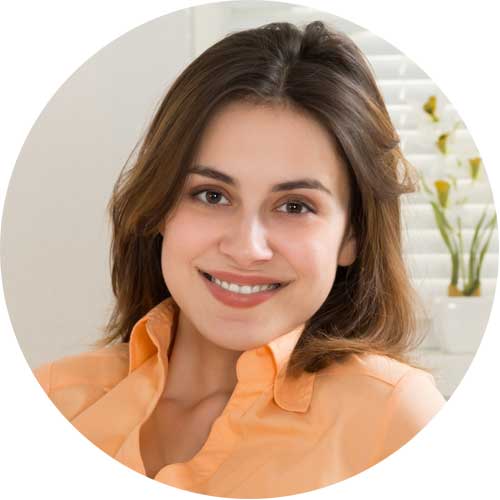 Mrs. Shah was able to seal my record, which has given me a fresh start and the ability to move on from my past mistakes. The process was handled with professionalism and Arja was always available to answer my questions. I'm eternally grateful!
Rachel Ramirez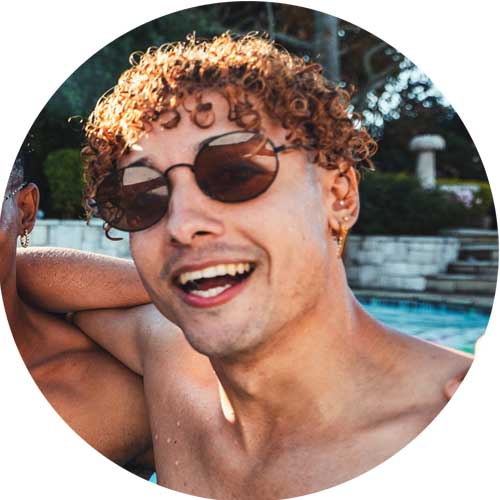 "Arja was a lifesaver for me. I had a record that was holding me back from getting the job I wanted because I had to "check the box" on applications. Arja was able to successfully get it set aside. The process was smooth and stress-free, and I couldn't be happier with the outcome. I highly recommend Arja for anyone in need of expungement services."
Jake Parker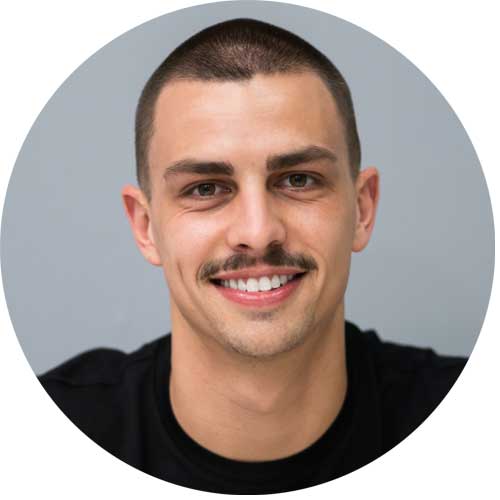 "I was arrested and charged with DUI a few years ago and I have my CDL and do not want it to show anywhere on my MVD record. Arja helped make that possible! Without her help to remove the charge off my record and seal my record, I would always live with the guilt of it being there."
Josh Robinson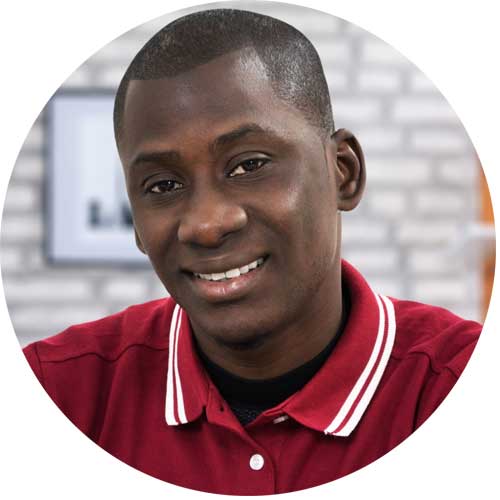 "Arja was incredible with my case. She was patient with me as it was my first time dealing with anything law related and I had a million questions. She always had my back. Now that the one mistake I made is in the past, I can finally move on without the stigma of a bad record. I totally recommend Arja Shah to anyone in the valley who needs her help."
Bobby Hightower